---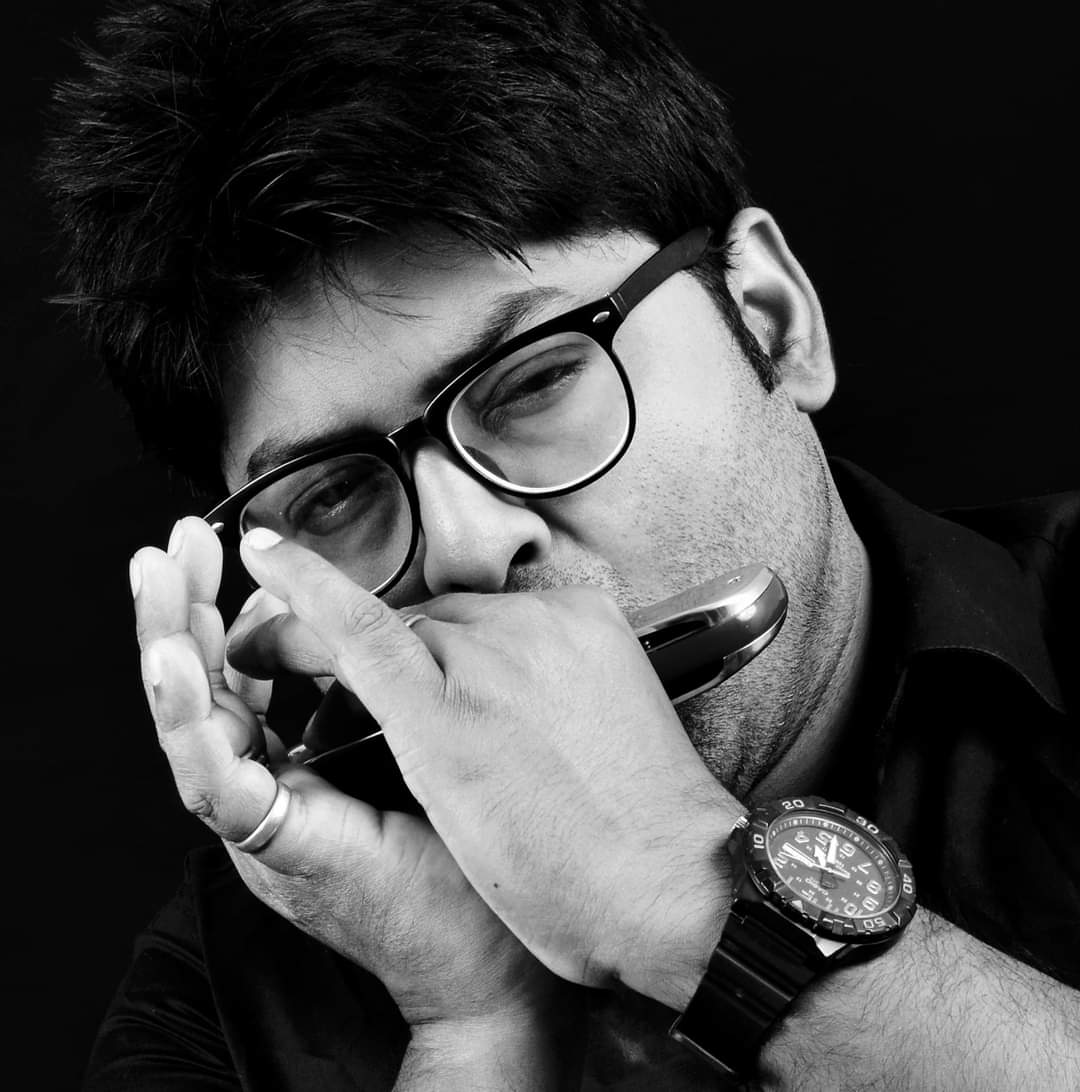 Biography
---
Soham Mukhopadhyay (born 13th August, 1985), is an Indian , an international Harmonica , World Record Holder, Recitor a social activist and National Awardee personality . He is known as the father of Nose Harmonica for inventing the process of playing Harmonica with nose by using a secret Yoga – tantra techniques .. He has set more than 16 world records He earned numerous accolades, including Bharat Siromoni international Awards, international Awards from RAAWA , zee bangla Award , award from vajra world record, limca book of records and many more. Soham Mukhopadhyay has a significant following in West Bengal, Assam and other adjacent states in India and Bangladesh. He is working on quit smoking campaign. He is making people's breathing system stronger by a tipical combined practice of harmonica and secret indian yoga therapy.
A number of people are getting help to get of post Covid breathing problems with Soham's harmonica breathing techniques.
Not only breathing techniques but also Soham is working on making children calm and quiet and help them meditate themselves with the help of yoga and music.
Soham Mukhopadhyay
সোহম্ মুখোপাধ্যায়
---